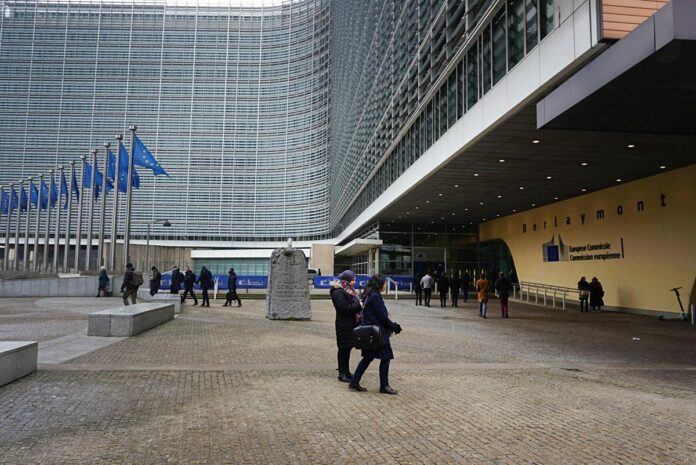 LA VALLETTA (MALTA) (ITALPRESS/MNA) – The Maltese government decided to join the European Commission's legal action against the Hungarian government over a law banning LGBTIQ+ content from being shown to children at school.
The case is already before the Court of Justice of the European Union. The Maltese government is insisting that the Hungarian law discriminates against the LGBTIQ+ community. The Maltese government stated, "Malta has some of the most progressive and inclusive laws and policies, which protect the rights of LGBTIQ+ individuals and serve as an example and inspiration for other countries to follow, so that no one is left behind."
The Hungarian Parliament approved the wide-ranging law against pedophilia and includes tougher penalties against child abuse and rules out LGBTIQ+ content, including sex education and media content from being available to children at schools.
The law was presented by Hungary's ruling Fidesz party and refers to the banning of disseminating what it refers to as "promoting" gender change or homosexuality in schools and generally to anyone under 18. Human rights activists say it resembles Russiàs 2013 "gay propaganda" law and that is against children's rights and the freedom of expression.
The European Commission is arguing that the law violates various fundamental human rights, including human dignity, freedom of expression and information, and the right to respect private life.
In September Malta will host Europride, providing an opportunity to reiterate Maltàs commitment to achieving greater equality.
– photo Agenziafotogramma.it –
(ITALPRESS).
Vuoi pubblicare i contenuti di Italpress.com sul tuo sito web o vuoi promuovere la tua attività sul nostro sito e su quelli delle testate nostre partner? Contattaci all'indirizzo info@italpress.com